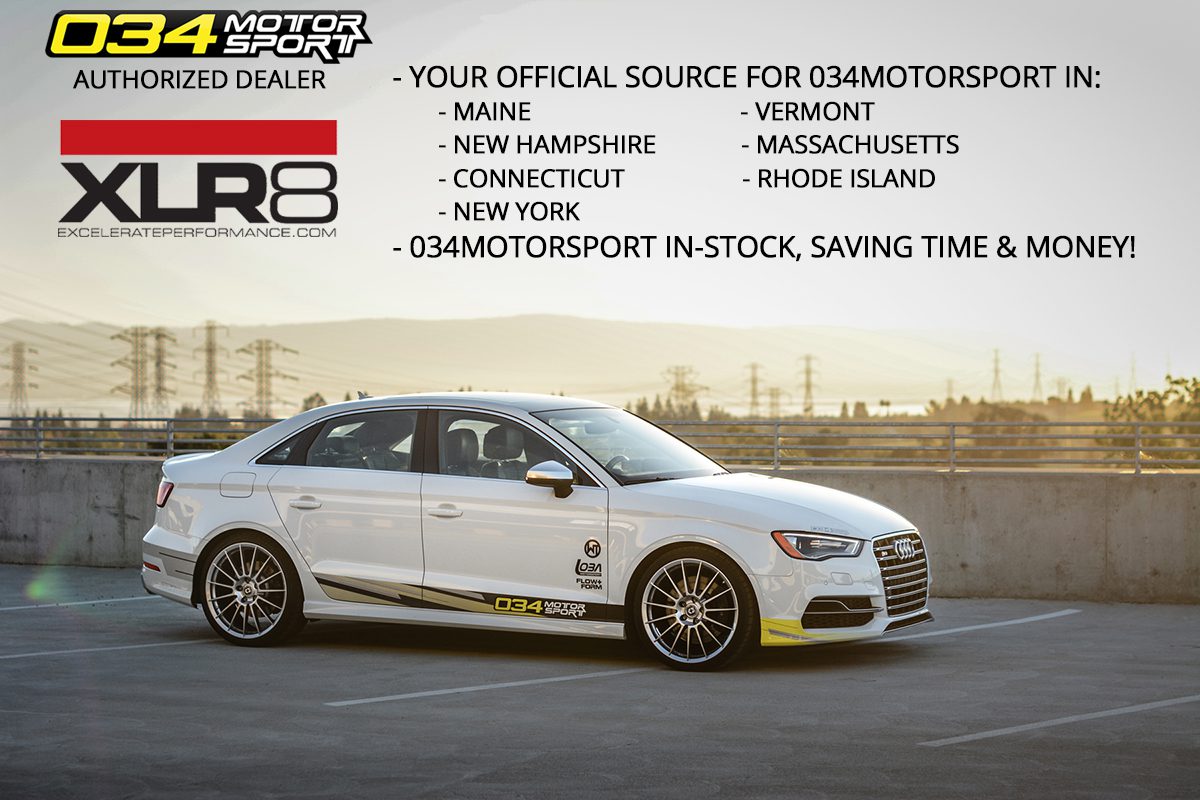 Press Release
August 1, 2017
Branford, CT, USA
034Motorsport is proud to announce an official partnership with Excelerate Performance to better serve our​ retail and wholesale​ customers in the seven Northeastern States of the USA​. Retail and wholesale customers alike will now be able to get 034Motorsport Go-Fast Parts even faster, without the shipping transit time and cost you've experienced when ordered from our California HQ.
"We have a dense retail and wholesale customer base in the Northeastern USA, and saw a need to get product to them faster. We were fortunate enough to already have ​Excelerate Performance ​as a dealer, and learned of their wholesale proficiency. It was a natural evolution to expand our partnership to something more, and couldn't be more confident than I am with Josh and his team," explains Troy Sicotte, Global Director of Sales at 034Motorsport. "​They have all the right things for this arrangement to work, ​an amazing service facility, significant warehouse capacity and ability to be in-stock with a close proximity to the dense Northeastern USA. Their staff and facility exemplify professionalism and are aligned with 034Motorsport's aim to put customers first."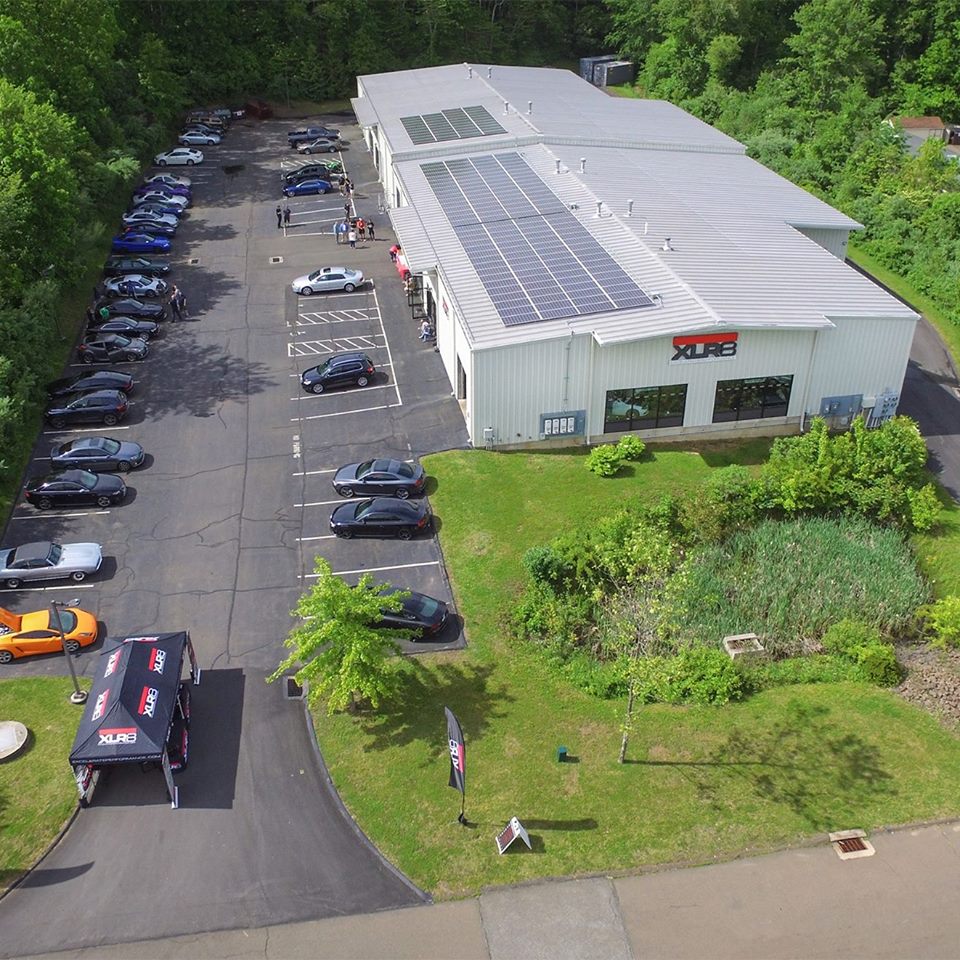 Established in 2003, Excelerate Performance is a Connecticut based wholesale and retail distributor with a full service facility focused on distribution of top performance brands while offering local performance, service, and repair.​ ​"W​​​e have always focused on being knowledgeable about the products we sell​ and ​have read about 034Motorsport, installed 034Motorsport products, tested 034Motorsport products, and used 034Motorsport products. We try to provide the customer the necessary information they need in order to understand why 034Motorsport product is the best solution for them based on their needs," states Joshua Lockwood, Owner & CEO of Excelerate Performance. "034Motorsport has progressively improved in quality and quantity of its offerings and has begun to focus on manufacturing and its relationship with its dealers, which we believe is necessary for a true partnership.​"​​
With Excelerate Performance, both dealers and retail customers in the Northeast now have a local source for 034Motorsport.
​Dealer ​Email: wholesale@excelerateperformance.com
​Retail Email: sales@excelerateperformance.com
Phone: 203-483-6100
Website: www.ExceleratePerformance.com​